The true value of great wines is closely linked to the land and its people
We nurture our vineyard by respecting the expression of the terroir and the natural environment.
At the very heart of Álava's wine-growing region is the village of Laguardia, where Artadi has 56 hectares of vineyards which grow on soil with a widely diverse geology and edaphology.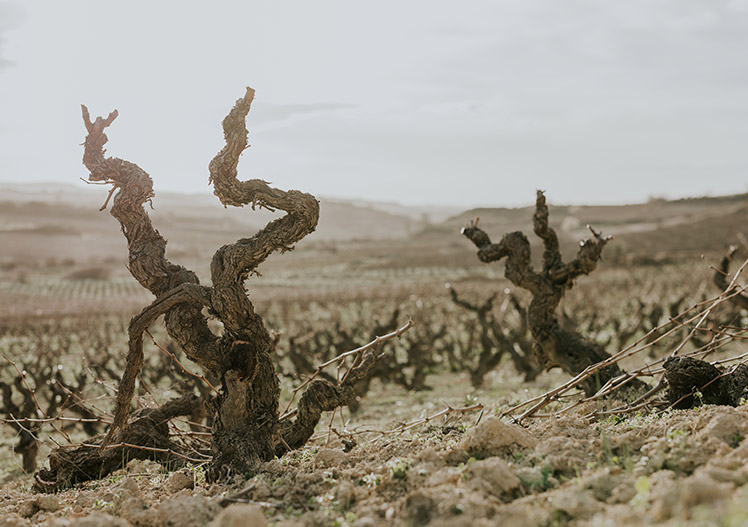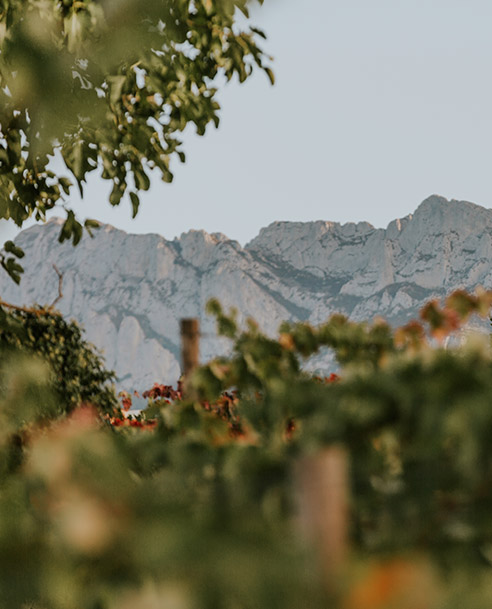 Visiting our wineries and vineyeards is to meet tradition and decades of hard work face-to-face.