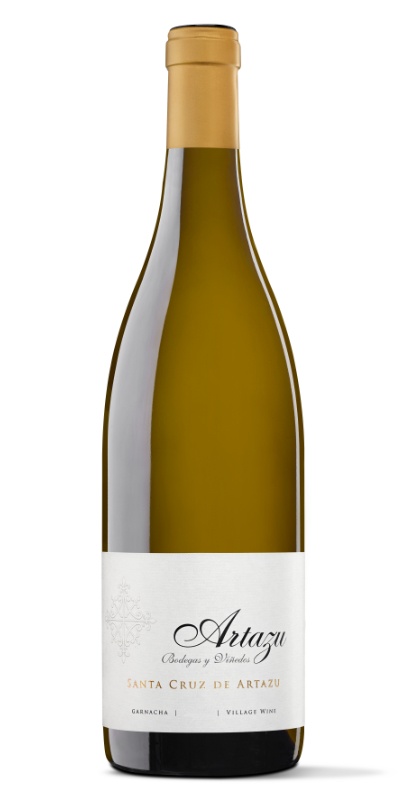 ARTAZU Santa Cruz de Artazu White
Located in Artazu, between 450 and 600m above sea level, planted on clay-limestone soils. Our exciting project to recover the White Garnacha from Navarra.
This is a grape variety with intense citric aromas and mineral notes, as silex or flint. We find subtle and delicate sensations, spicy notes and a balanced freshness.