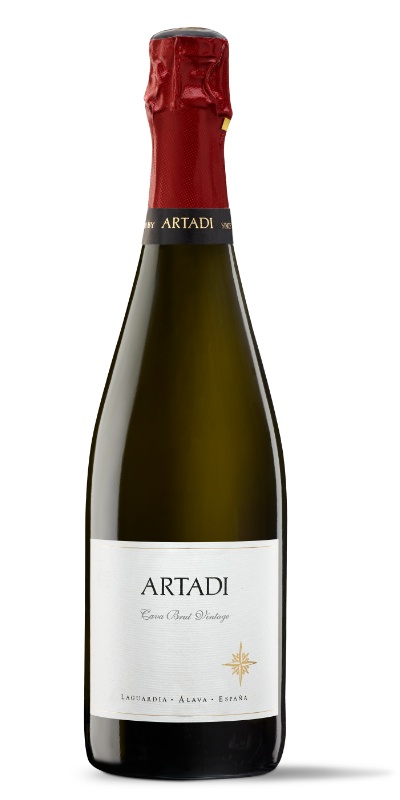 We make this wine with the Viura clusters from our old vineyards. These vineyards are laying on the highest plots and are rooted in the poorest soils of the area. Calcareous soils that provide our wines with the structure and freshness required for a long ageing and a complex development in the bottle.
Elaboramos este vino con los racimos de Viura de nuestros viejos viñedos. Viñedos asentados en las partes más altas de las parcelas y enraizadas en los suelos más pobres. Tierras calcáreas que proporcionan a nuestros vinos una estructura y frescor propios para una larga crianza en botella y compleja evolución.
The elegance and complexity which Viura gains over time, shows itself in a vivid and lively manner in this wine. Its limpid aromas, which have evolved delicately within the bottle, are perhaps the most valuable aspect of our cava.