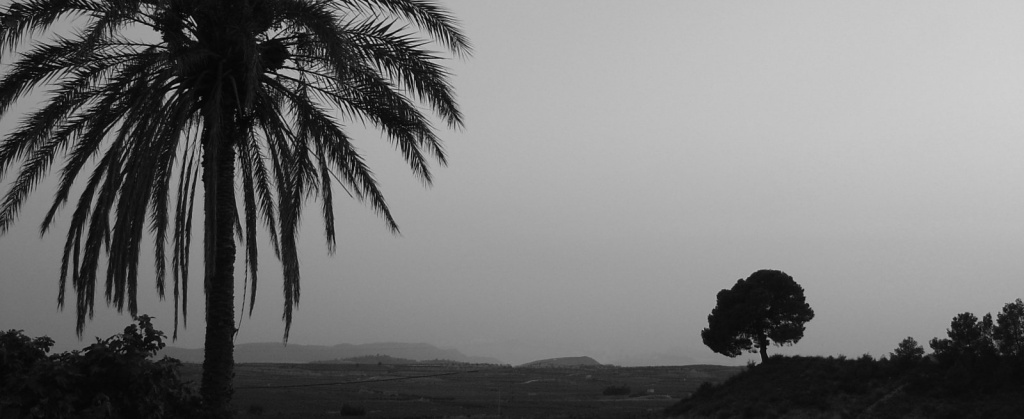 El Sequé, the world´s best value by Wine-Searcher
The most important website  in the  wine world, WINE SEARCHER, with over 9 million users has published an article where El Sequé 2014  has been classified as the world´s best value wine.
Don Kavanagh, from Wine-Searcher has explained that: "The quality-price ratio that our best-value rankings are based on is worked out by an algorithm, so it tends to be pretty purist in its results."
A mathematical result that allows us to know great value wines for the consumer among the immense possibilities that we can find in the market. Besides that result, wine searcher has added that: "we decided that there should be a human element in all this, if only to ensure we had some wines that offered a little more than small change from a $50. And what we found were five absolute gems. Get 'em while they're hot."
"An affordable and superb wine, a real gem" with 93 points 93 points for an average price of $24.
Our most Mediterranean wine is  highly appreciated in the east coast of Spain and thank to these news its popularity is raising year after year.  El Sequé is a fleshy wine that satisfies the identity of the Monastrell variety from the old vineyards of El Sequé. Produced from 100 % estate-grown fruit, this wine has a clear Mediterranean influence, with warm and calm nuances of black fruit and soft aromas and tastes of balsamic and aromatic plants. This is a wine with an authentic Mediterranean character.
This is how Wine Searcher describes it:
1. 2014 Artadi El Seque, Alicante, Spain:  We start in Spain with Juan Carlos López de Lacalle's Rioja-based winery Artadi. It's an interesting proposition, with a focus on Rioja, but plenty of interesting vineyards in other parts of Spain, too. Alicante, where this Monastrell (AKA Mourvèdre) comes from is more famous for its hordes of British holidaymakers, but this wine offers superb value: 93 points for an average price of $24.
Full article at wine-searcher: : The World's Best Value Wines
RELATED ARTICLES
James Suckling chooses 7 of Artadi's wines among the Best Spanish Wines
El Sequé 2013 best wine from the DO Alicante according to Peñin Guide