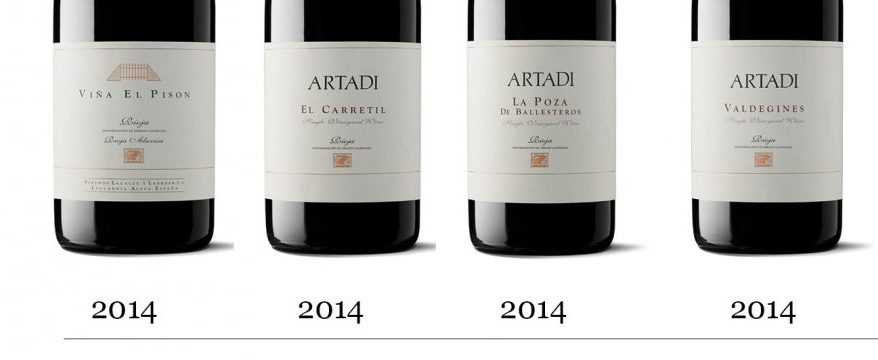 Rating Peñin Guide 2017 ARTADI, ARTAZU and El Sequé
We celebrate today the Peñin Guide 2017 scores which have been recently published. We are very pleased with the results and we would like to share them with you: 
The highest scores have gone to our Single Vineyards Wines, ARTADI El Carretil  and ARTADI La Poza de Ballesteros and ARTADI Valdeginés.
Special consideration has been given to the Family Vineyard, Viña El Pisón, a single vineyard that gives us this unique wine full of sensibility and energy. In all of them we find two main values in the conception of Great Wines: origin and personality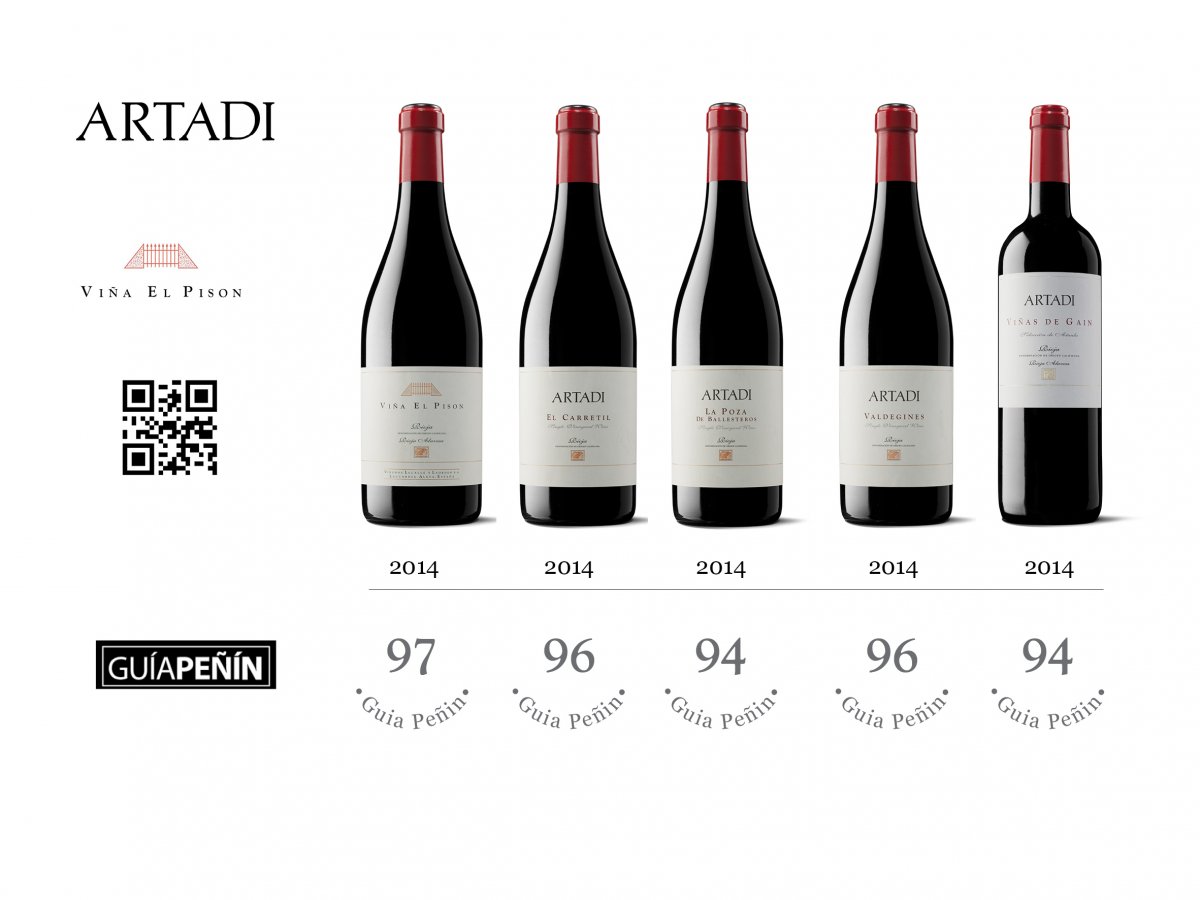 VIÑA EL PISON 2014 - 97 Points

ARTADI El Carretil 2014 - 96 Points

ARTADI La Poza de Ballesteros 2014- 94 Points

ARTADI Valdeginés 2014 - 96 Points

ARTADI VIÑAS DE GAIN 2014 - 94 Points
We can define the 2014 wines as transparent wines, full of light and limpid aromas. In the mouth they are silky. The tannins are sublime and really juicy which make the wines very attractive. They display a message full of youth and freshness, based on experience and knowledge. They are wines of lingering and delicate finish, tasteful and balanced. We could define 2014 as a vintage full of subtlety and length.
On the other hand, we also remind your attention in the other two states that we have in Alicante and Navarra. El Sequé 2014 and Santa Cruz de Artazu 2014 wines also get a high rating as the expression of the native varieties where we focus our attention, Monastrell and Garnacha.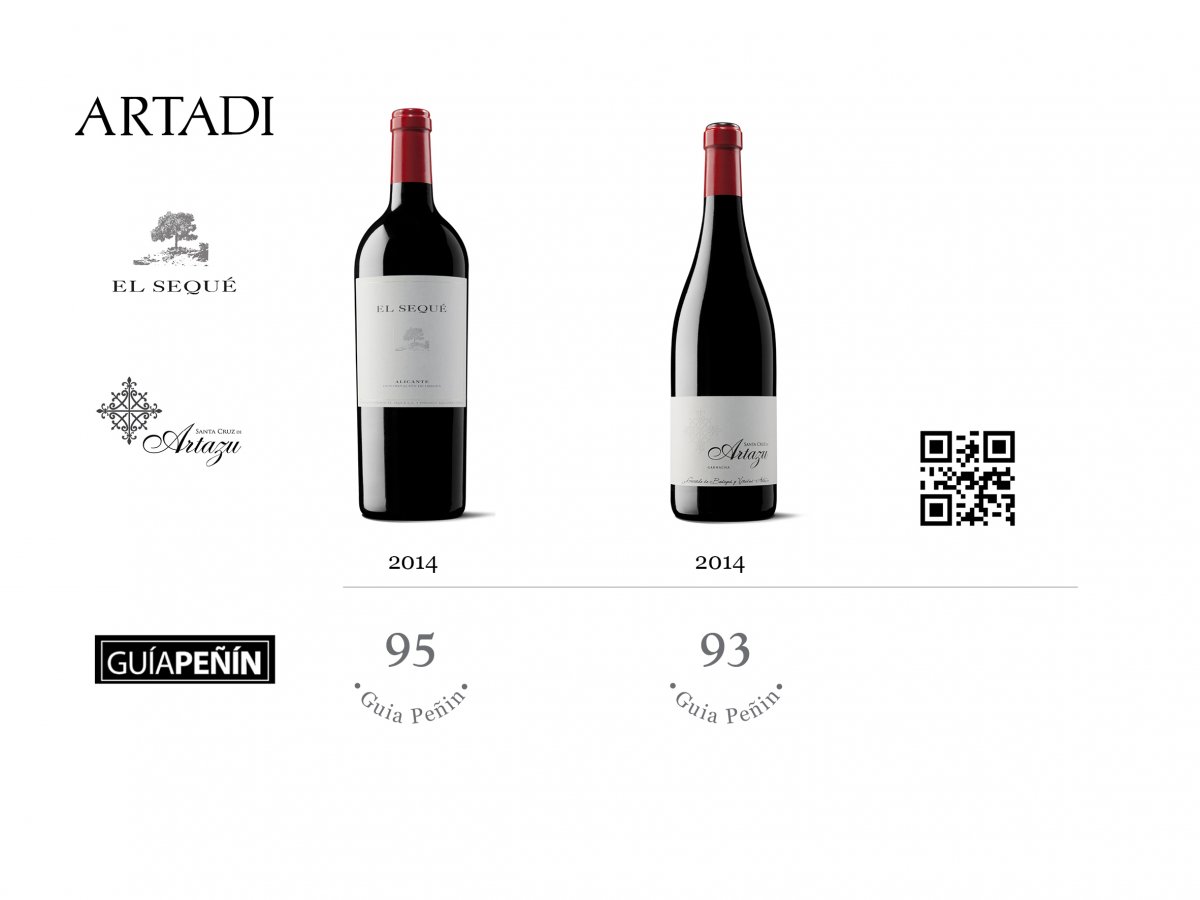 For more information please contact the winery at comunicacion@artadi.com.
RELATED ARTICLES
Viña El Pison gets 97 points in the last report from The Wine Advocate – Robert Parker
ARTADI & Bilbao Puerto de Arte unidos por la cultura